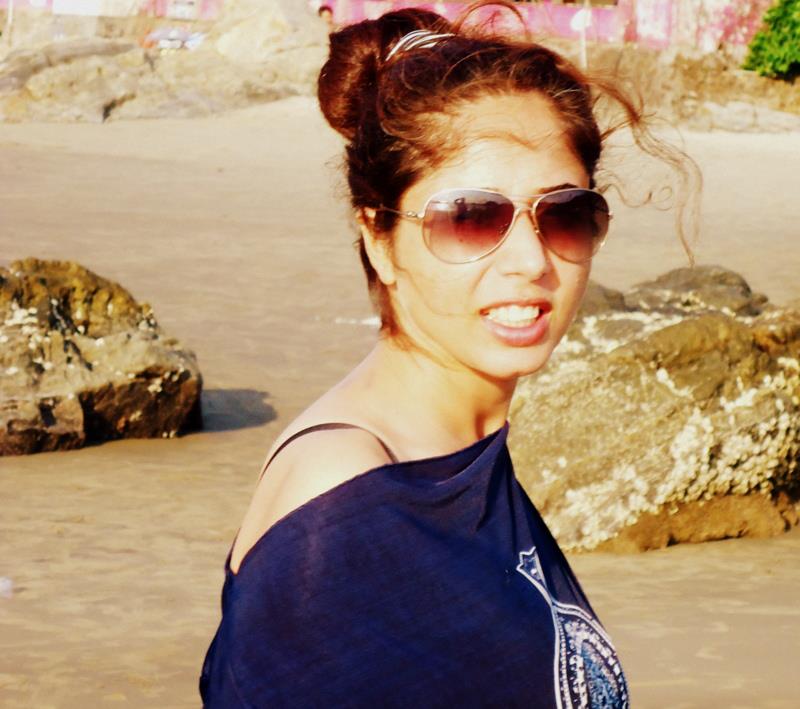 Hi, I have had extensive experience in Advertising,Branding & Media , My first love has always been fashion and all things beautiful….
Eventually my passion became my profession…I have always been that person whom people around me turned for style advice, Style Coaching came naturally to me,
I am a style coach who keeps it real, Fashion for me is not just limited to special occasions and specific people, and I feel that there is no easier way to express yourself than through the clothes you wear, the way you dress is an unspoken language about letting people know who you are….
As a Style Coach , I arm people with tools to enhance their personalities further, looking fab, and in the process feel further confident about themselves, while staying true to who they are, sometimes this style journey with them makes them realise more about themselves, which is what I love the most about my job…..
I am also a Senior Consultant for Fashion & Trends with a leading women's wear brand.
Blogging started as a platform for style advice through which I wanted to reach out to many many more people and share my learnings and observations as a Style Coach…. the overwhelming response from my readers has given me more than one reason to keep blogging….
Eventually my love for Fashion, Styling, Interiors , Photography , Reading, Writing….all is coming together in this blog, which is my way of sharing , experiences, fashion stories, style tips, travel stories, photographs ,share creative ideas …..my blog has become my journey about discovering myself a little more….