I majorly have clean feet but dead skin is something which no cream or a lotion is going to help you with . I keep busy and finding time for salon visit is a luxury , I guess a lot of you would resonate with it. We all lead hectic lives snd self care sometimes takes a back seat especially when it comes to feet.
What if I told you that you can pretty much get relief from dead skin of your feet without going to a salon for a pedicure regularly.
I had been looking up online for DIY Pedicures and found a particular way which took my fancy. The ingredients required were in my house and I didn't have to first buy stuff and then try it out , that for me is a major downer because then it just remains a plan that I plan to execute sometime and that sometimes is sometimes forever. So I gave it a try and it was so good that I tried it again and again . Then shared it with all my friends and when they tried it they were so happy. So I now wanted to share it with you all.
All you need is a bucket or anything that you can dip your feet in , warm water just till the ankle , a capful of blue Listerine (Listerine cover cap) and a capful of White Vinegar (yes the one we all have in our kitchen). Pour Listerine and Vinegar in the water and get a nice book to read, or make that call you have wanting to make or put on your favourite show binge on Netflix….just giving you ideas to chill while your feet get ready to be baby soft again….yes you heard me right baby soft….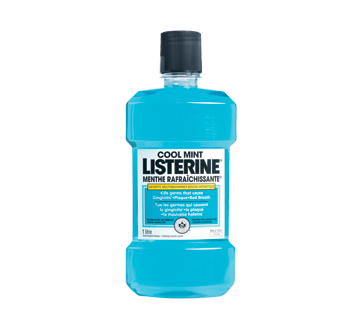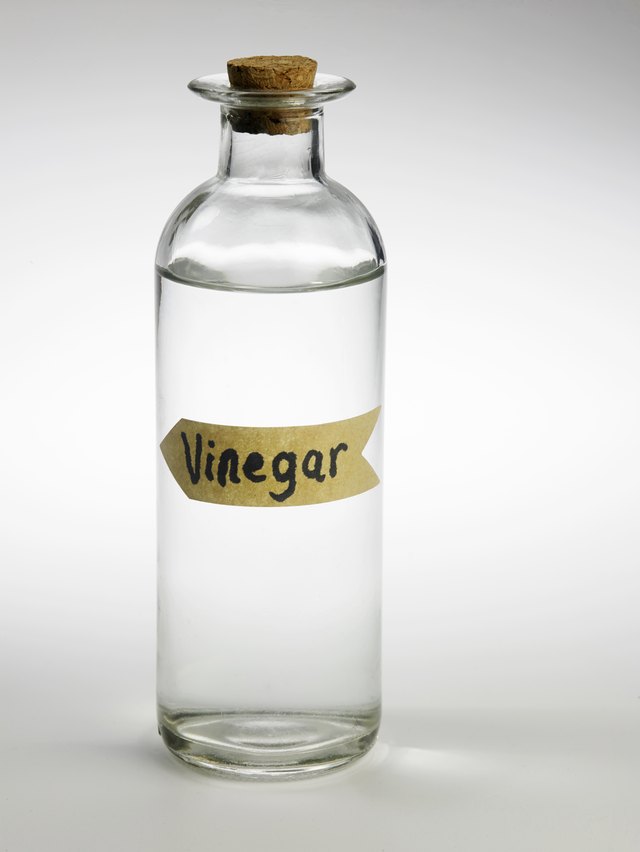 Dip your feet in this solution and wait for approx 15-20 Mins. Take one foot out first and wipe it with towel. Take a foot scrapper and start scraping the dead skin off, the dead skin comes off so conveniently . First use the coarse side of the foot scrapper and then the less coarser side to smoothen it all. Be careful to not over do it. Repeat the same on the other foot. Voila you have your soft feet back.
What I also do is keep an old tooth brush / nail brush handy and also brush the nails clean, to complete the pedicured feet effect. Apply your favourite lotion and it's done, just like that. Let me know how it worked for you.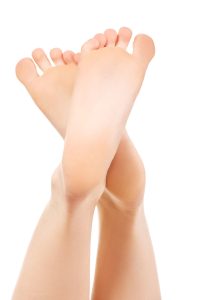 Picture Courtesy : GOOGLE