I went to Thailand for the first time last month and boy it sure is a beautiful country and I need to go explore more of it. Thailand is also famous for its beautiful beaches , food and fashion. Bangkok is famous for shopping for most budgets . I didn't play a typical tourist instead soaked in the vibes and walked the streets to experience the local street culture and the street style. I couldn't help notice certain trends that were cool and amazing on the streets and can be an inspiration for your streetstyle.
Trend 1 : White T-Shirt Many Ways
Thai girls sure knew how to make one basic wardrobe work in more ways than one making that one piece of clothing versatile and definitely sustainable and If you are following my blog you would know how much I like to wear one garment many ways. I noticed that they styled the basic white tee with pretty much everything you name. They had teamed it with their skirts, jeans , Under their dresses , with their shorts , layered the tee , wore it like a dress . So if you have ditched your basic white tee for a while time to get it out of the pile and start having fun with it.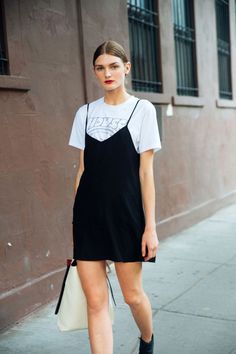 Trend 2: Dad Sneakers
There was a time when daddies wore these big sneakers that weren't a fashion turn on but these have made a major fashion comeback and the Thai are just sporting it in style. Dad Sneakers 2.0 are statement and almost a wardrobe must have if you love the idea of wearing the shoes that everyone notices. I saw this trend being sported everywhere there and boy I sure was noticing all those shoes. A fashion Must have this season is definitely the Dad sneakers ….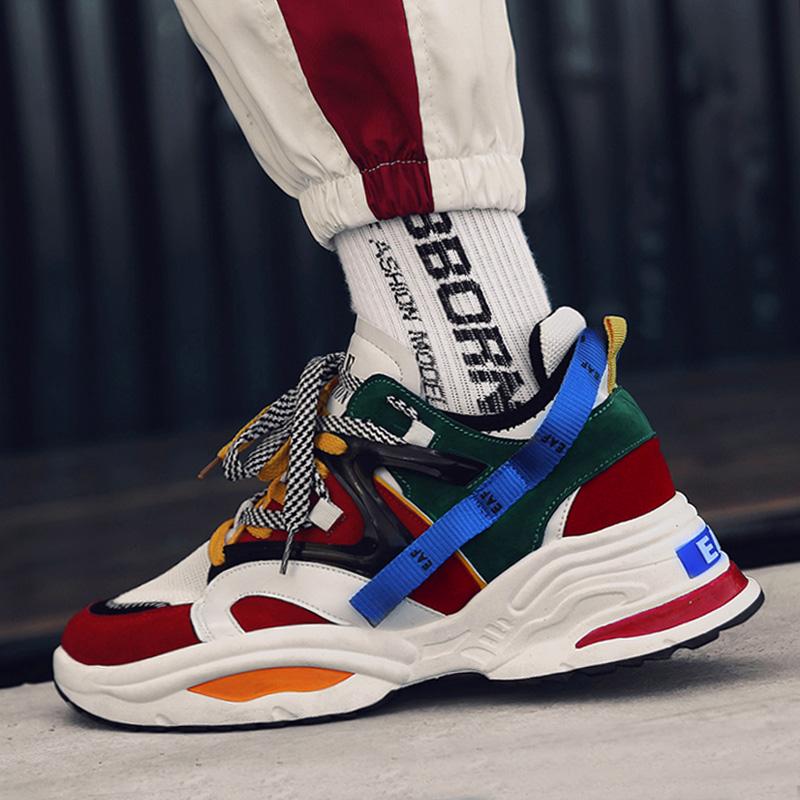 Trend 3. Mom Jeans
The high waisted mom jeans had a major street cred in terms of style in Thailand , In-fact the white tee, dad sneakers and Mom jeans were a major thing together . And if you haven't tried this denim style yet , be inspired by the Thai to give it a try ,for I definitely give it a Thumbs Up . This style is here to stay and was fashionable back in time and has made a fashionable comeback . It should take your street style game a notch up
Isn't it funny and ironic both that mom and dad styles are high on fashion meter. Just saying !!!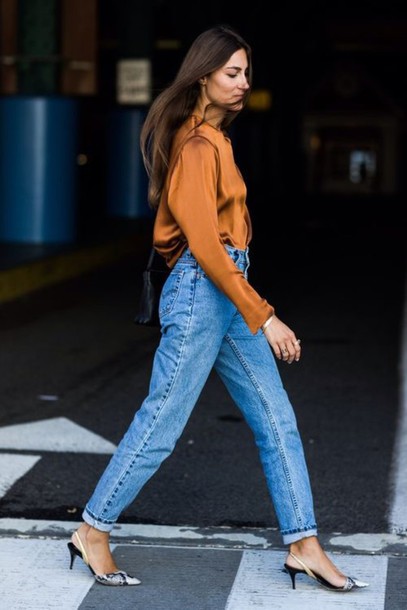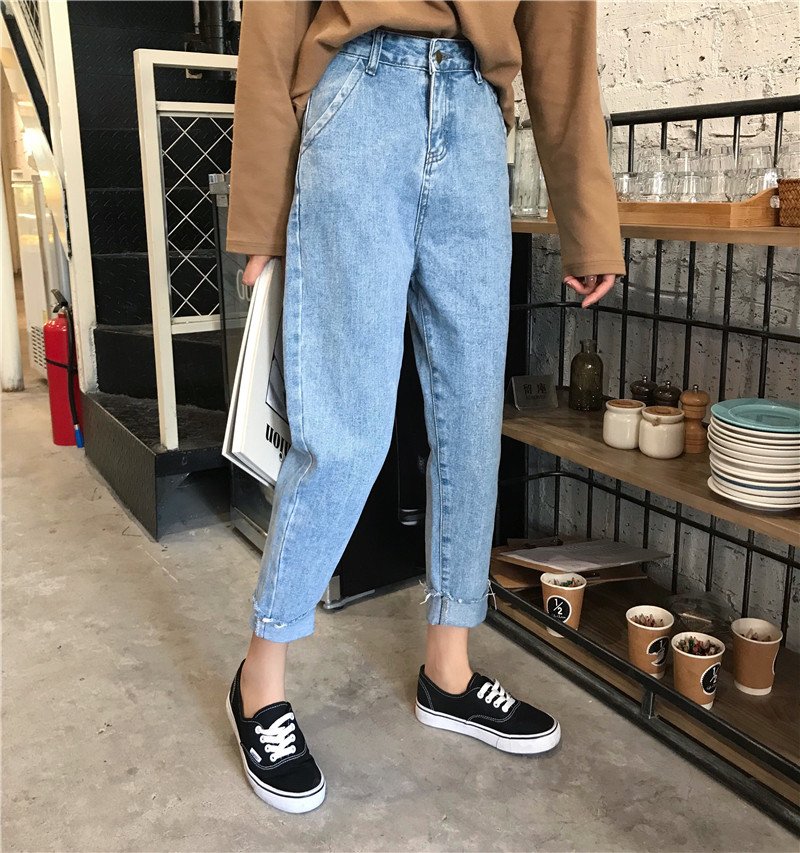 Picture Credit Google