Being Human is synonymous with Superstar of Super star's , Salman Khan and you know even before you head for a preview of their newly launched Boys wear that it would be worthy of all little Rock Stars. If you have been looking for soon cool and sun clothes for boys aged 5-14 you know .
Being Human has a motto Love: Care : Share : Hope : Help : Joy and the best thing is that they give back to the society making it a brand with conscience , everything we want our future generation to imbibe and practice.
Boys will be boys and well dressed boys will be well dressed boys…ahhhaa…always a Joy…
What I like most about debut collection is that it is all about little men dressing . Just the kind of clothes mom's of the boys of that age group keep looking but cannot find enough.
Here is a peekaboo of the their fresh off the factory collection. It has got colours , clean classic cuts and everything that screams summer and smart dressing for the boys. The cheery yellows, lovely white basics, chinos, collared tees, greens, blues, stripes, holidays, beach, everyday, party or play they have them all.
It was fun styling the boys and they were such a sport and they absolutely loved posing and modelling and absolutely loved the garments. So here is some mix and match fun with the all new Being Human Boys wear Debuting here are Adi, Anshul, Arav and Dev.
Do check out the cool video at the end….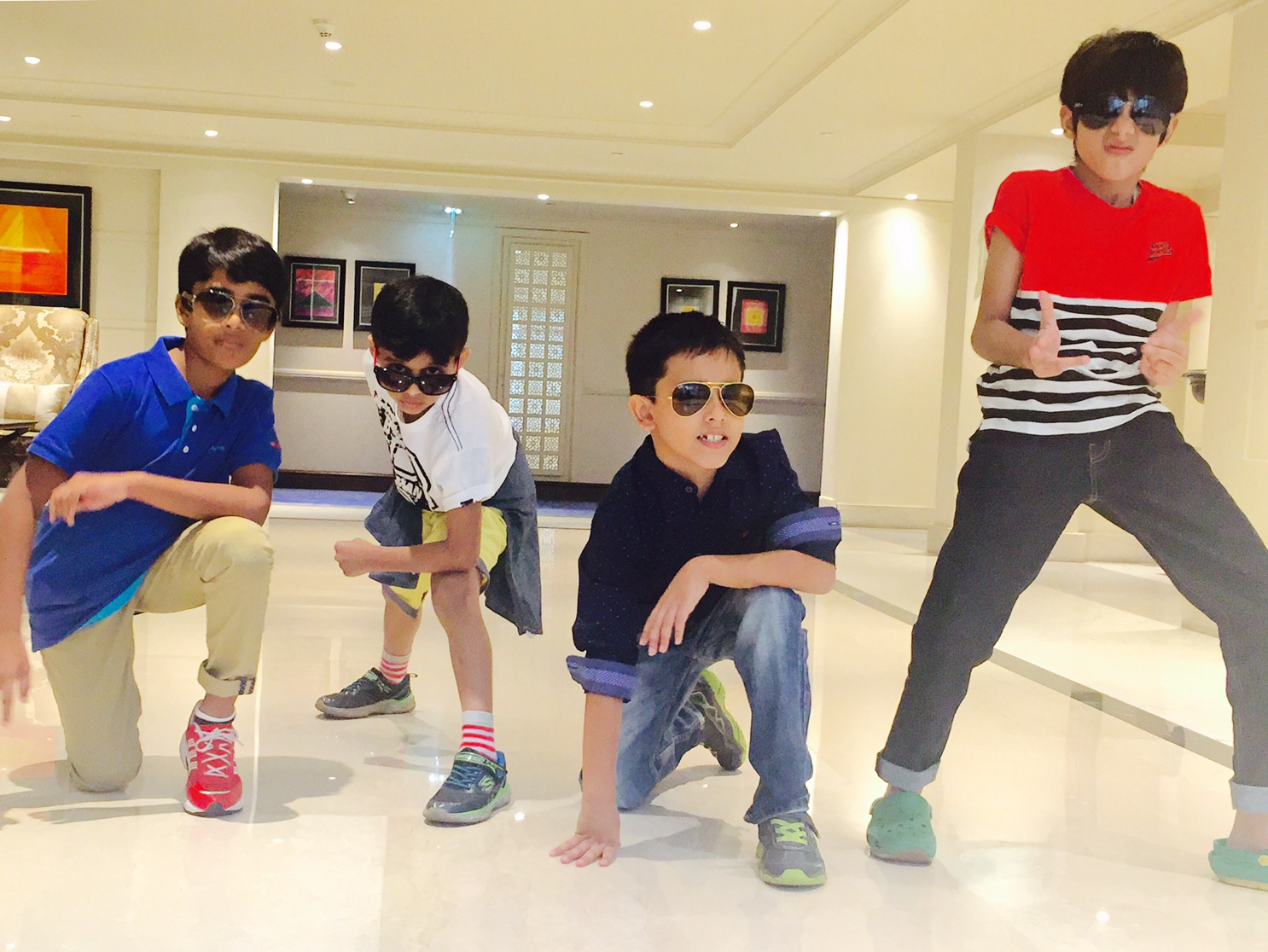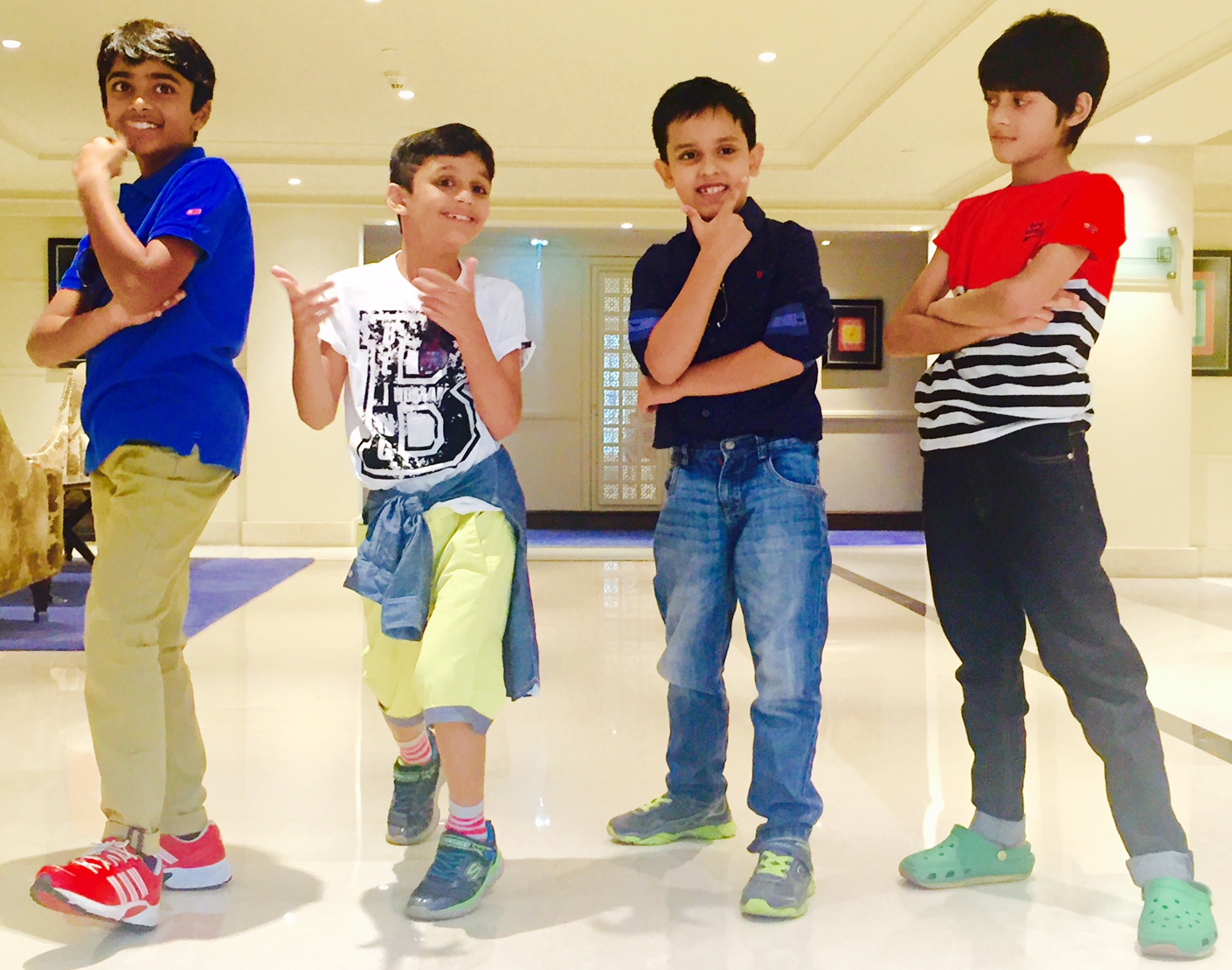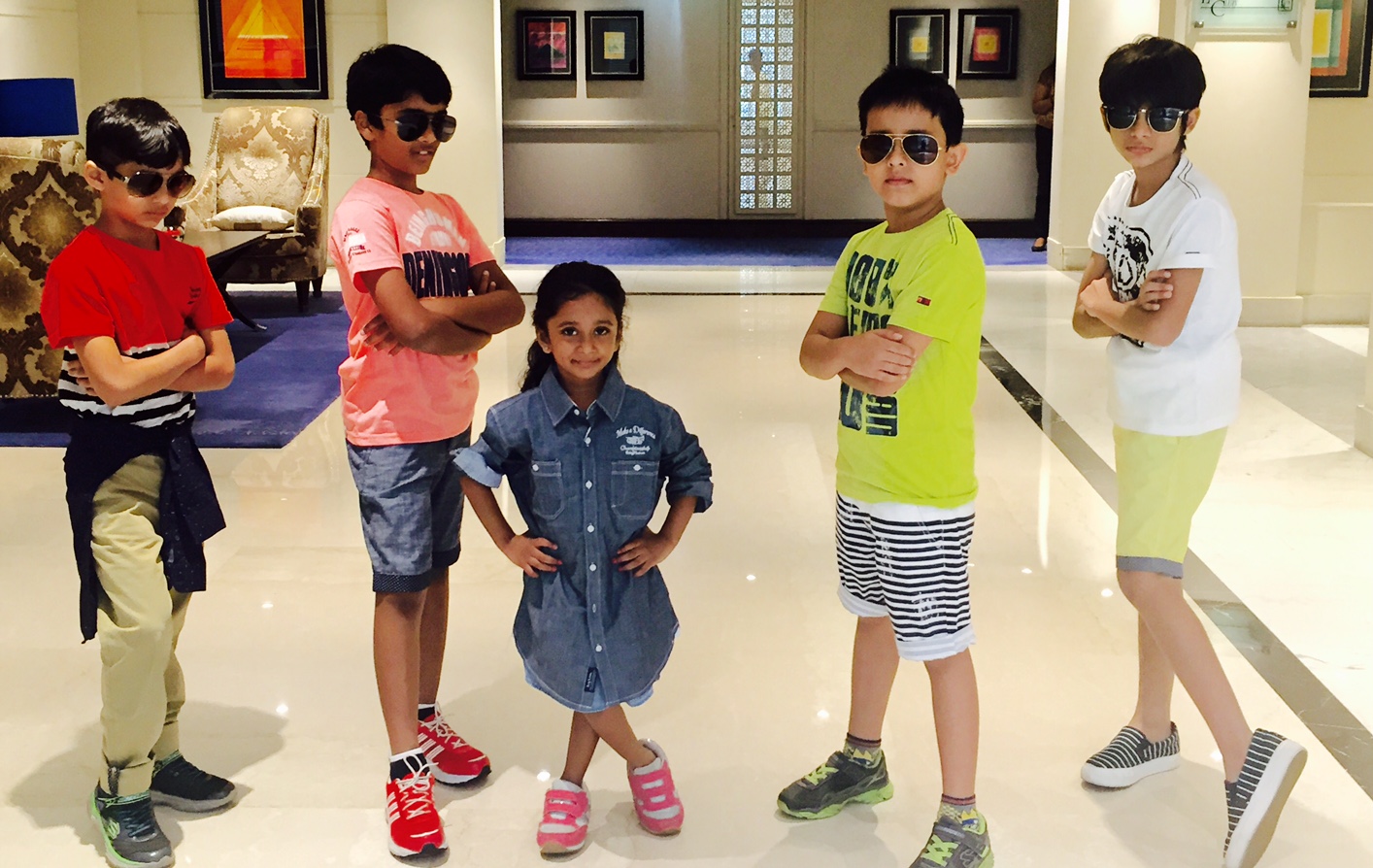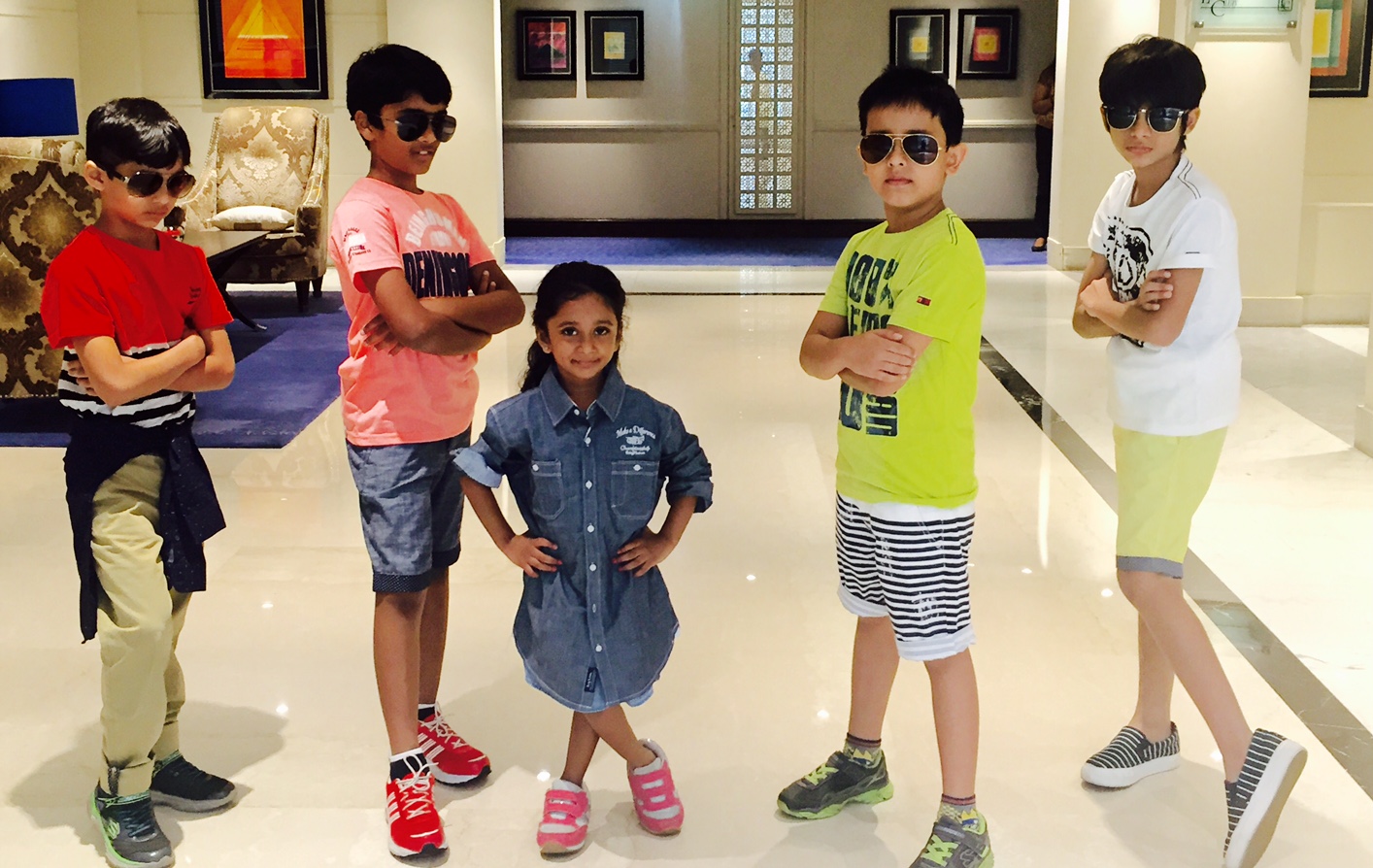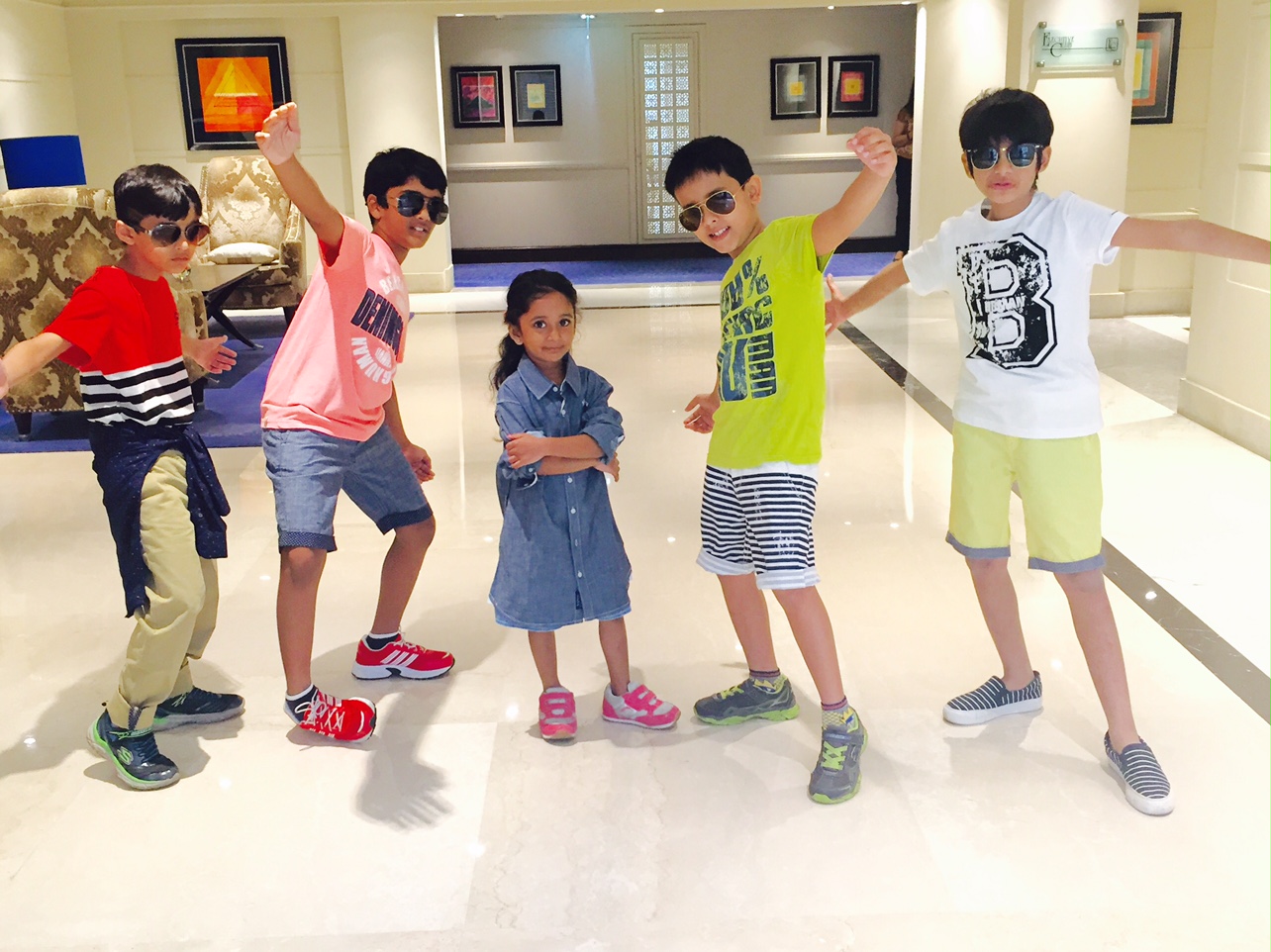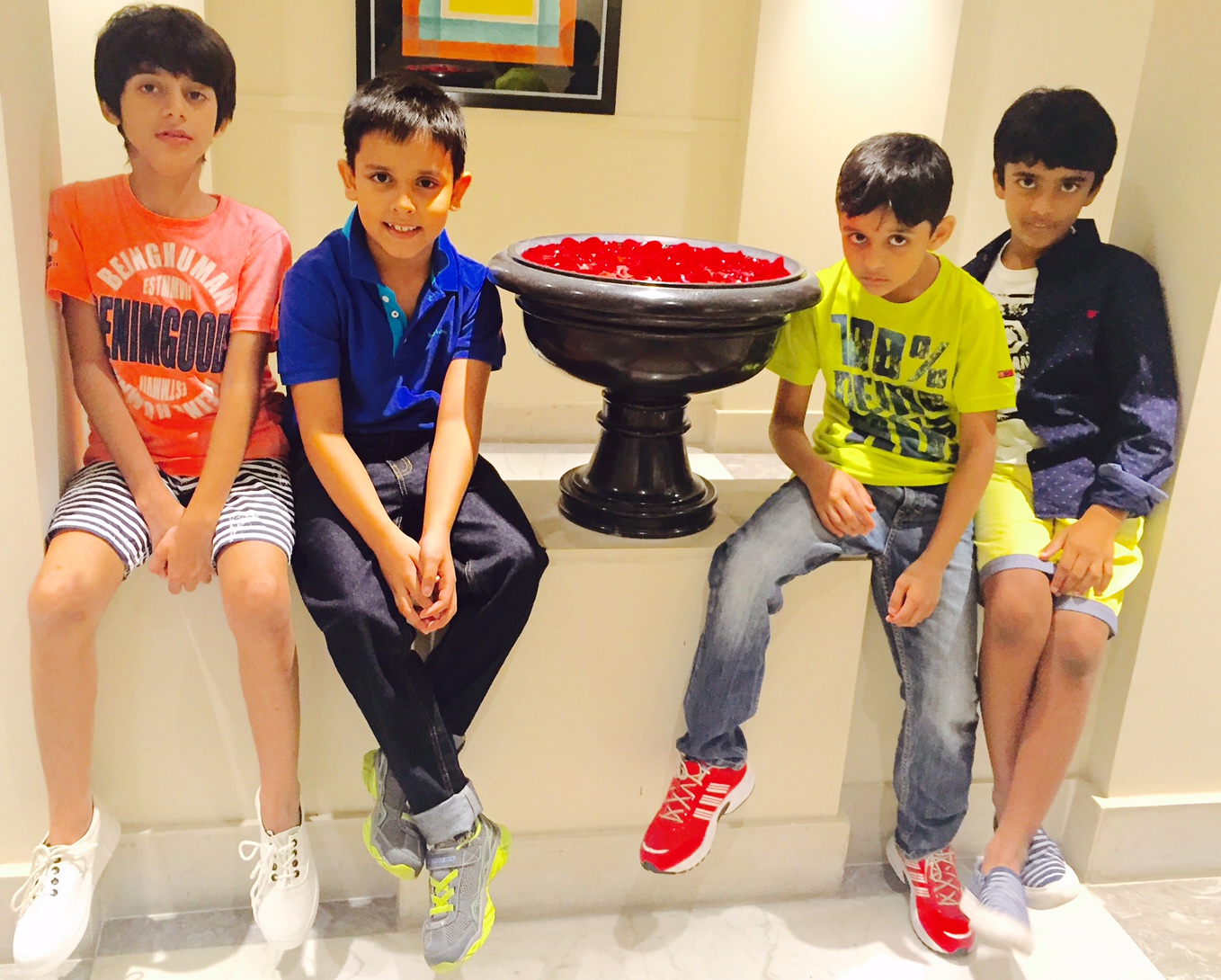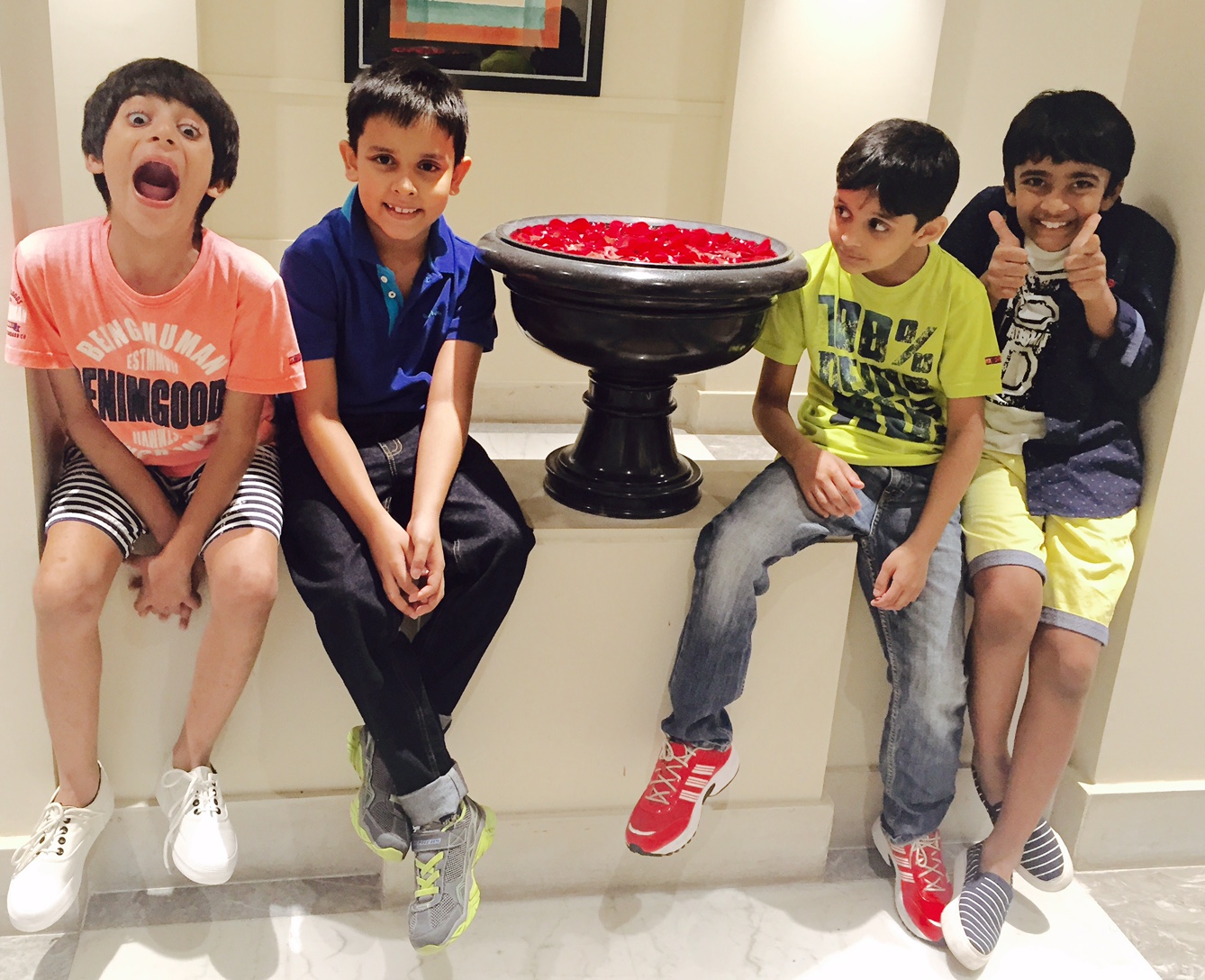 [embedyt] http://www.youtube.com/watch?v=YvJQ2W3bQFQ[/embedyt]