Winters are here and it brings with it dryness of the skin. It becomes extremely important to take care of skin during winters.I  Tried out a Moisturiser, Skin Cream and a Lip Balm and sharing with you a quick review of the Skin Care Range from Himalaya.

Himalaya Cocoa Butter Intensive Body Lotion
Its a skin moisturiser by Himalaya  and has a smooth texture, I like the smell of cocoa butter as feel It just rejuvenates your senses on a dull winter morning. Its intense and apt for extreme dryness caused because of the weather. Its Key Ingredient is Cocoa Butter which is also widely known as the oil of theobroma making it an excellent moisturising agent and even known to have healing properties to repair damaged skin. It also contains Wheat Germ Oil which is rich in Vitamin E and s known to nourish and boost skin's elasticity.Its  available in 100 ml, 200 ml  ands 400 ml packs.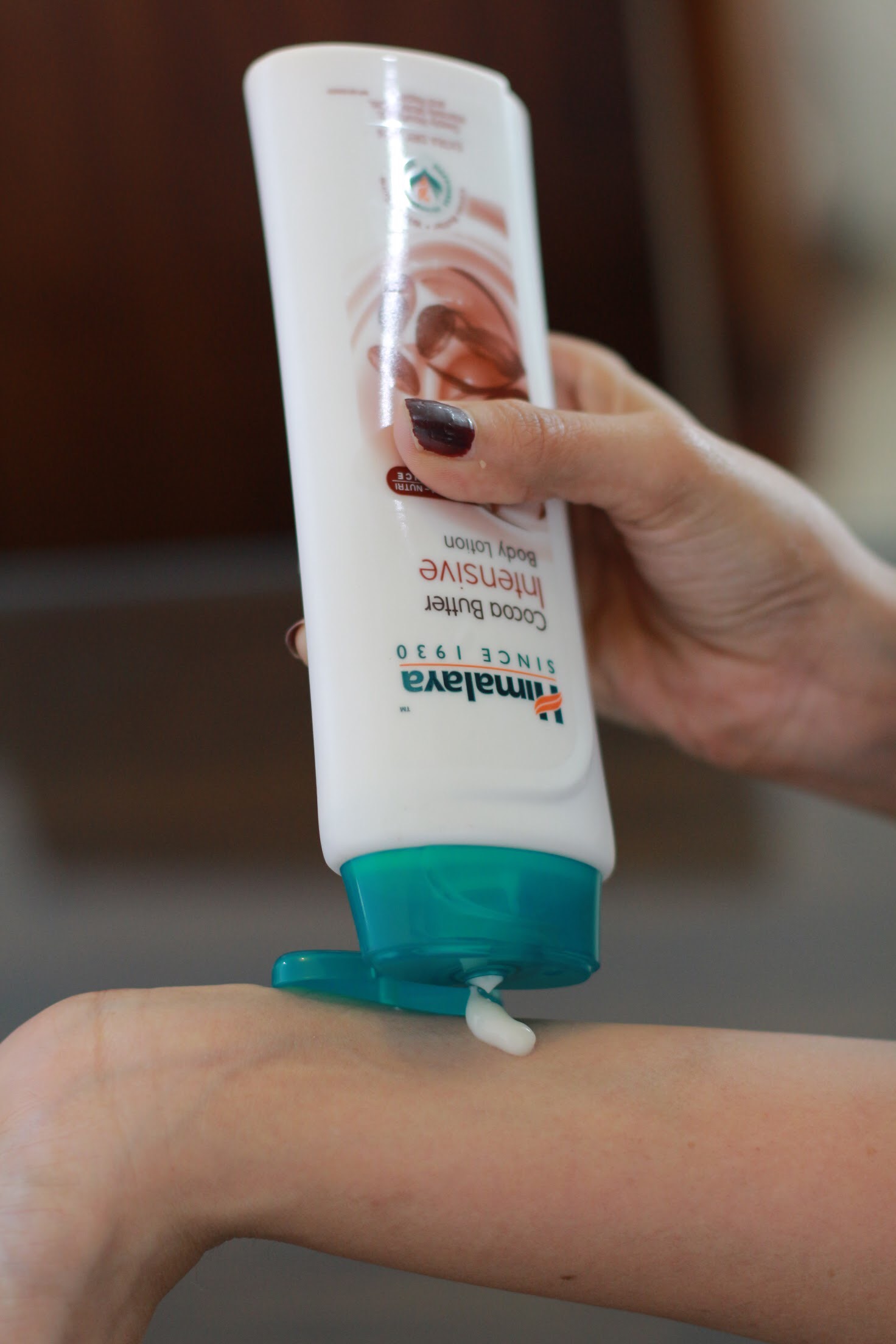 Himalaya Nourishing Skin Cream
Its a Skin Cream by Himalya and I found it light and  non greasy unlike most of the skin creams, which makes it a good choice for winters. Its ideal to moisturise the Face and neck . Its formulates using Aloe Vera, Indian Kino Tree and Winter Cherry making it Hydrating, Heling , Anti Bacterial, Skin Rjuveating and Skin nourishing. It has a slight hint of Aloe Vera in its fragrance and is available in 50 ml, 100 ml and 200 ml packs.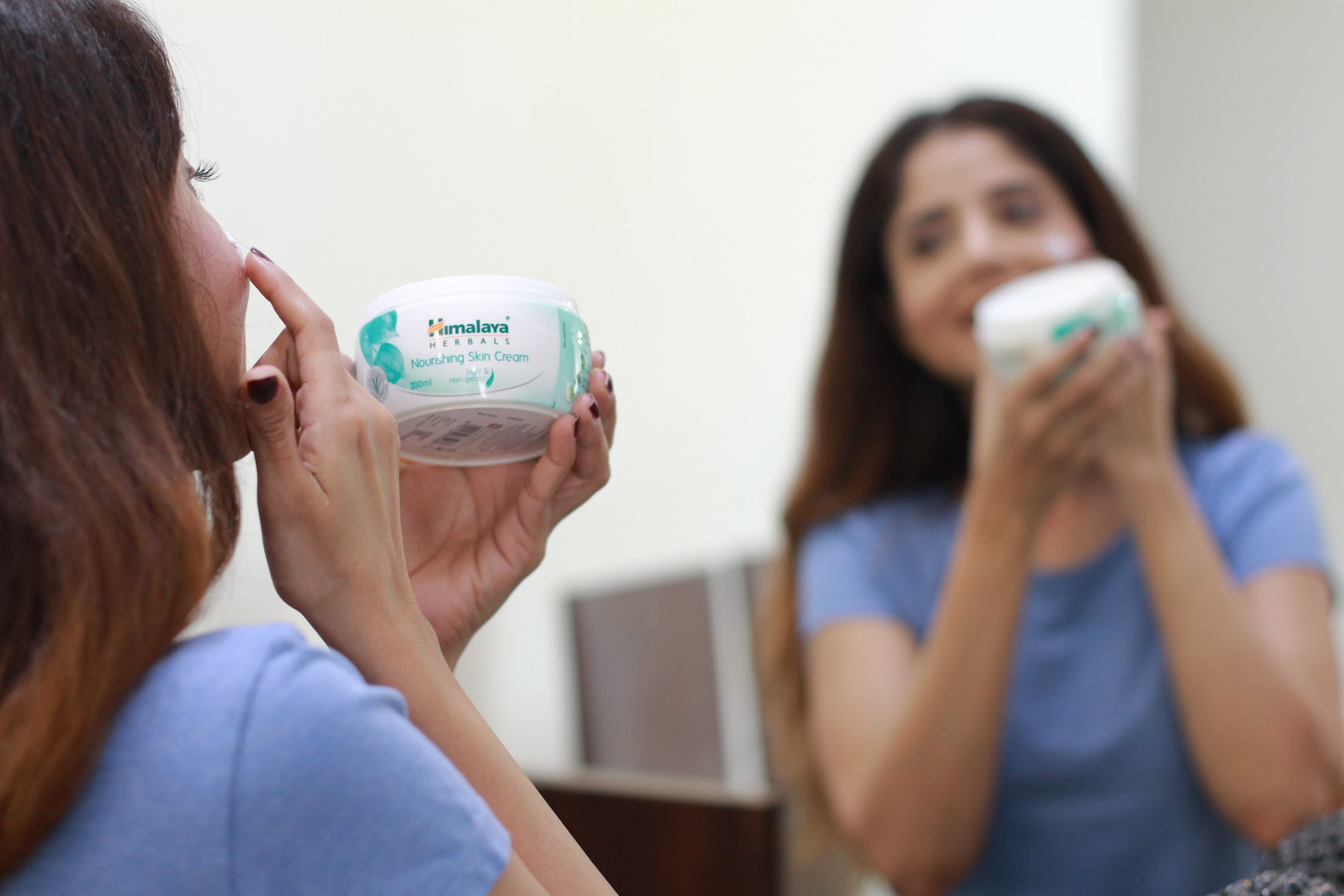 Himalaya Strawberry Shine Lip Care
Winter care is incomplete without appropriate  lip care as our lips tend to chap and crack the most during this weather. The Strawberry Shine Lip Care is easy to carry Lip balm from Himalaya. It as name suggests has a strawberry fragrance. Upon applying I found it was light on the lips and gives the lips slight shine and effective in moisturising the lips. Strawberry Seed Oil and Apricort Kernel Oil enrich it in Vitamin E and Rich Emollients that nourish skin on the lips.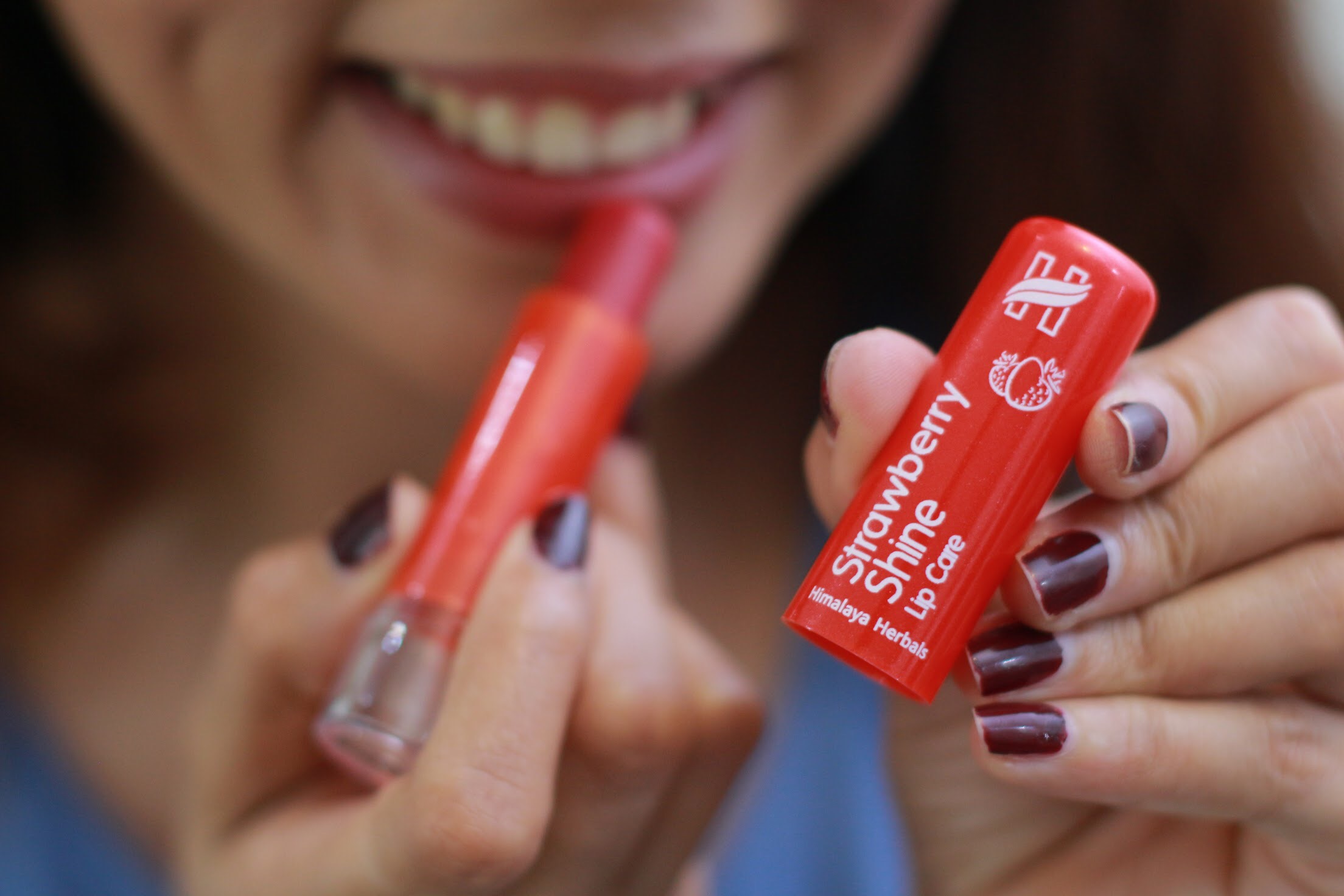 SaveSave
SaveSave